En Italia, el día después del Domingo de Pascua es fiesta.
La tradición es hacer alguna escapada o preparar un picnic. Para quien no pueda, dejo este campo laqueado de flores.
In Italy, the day after Easter Sunday is a holiday.
The tradition is making a family escape or having a picnic. For those who can not, I leave this field lacquered of flowers.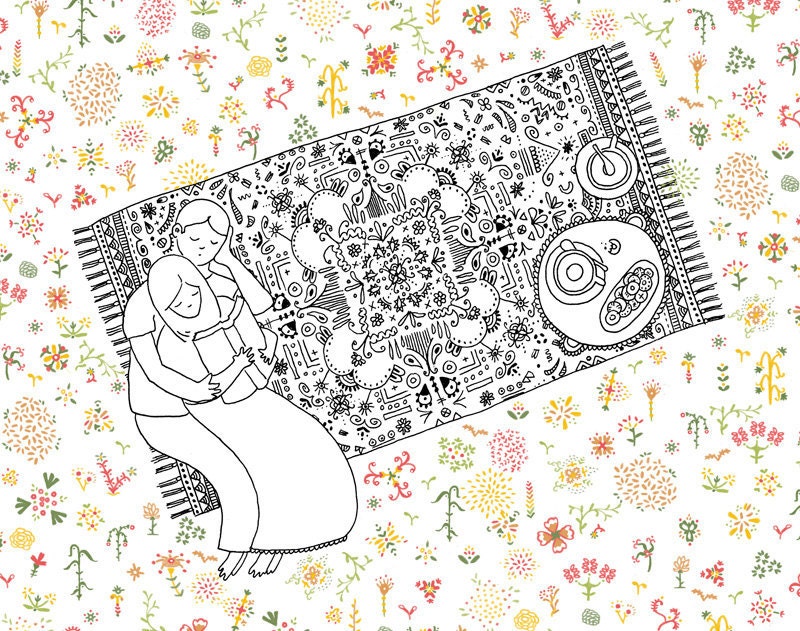 Buona Pasquetta!